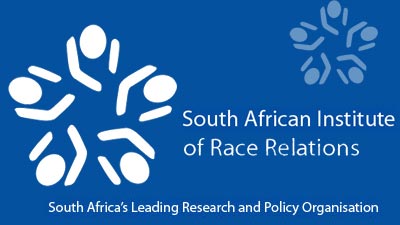 The South African Institute of Race Relations (SAIRR), founded in 1929, was the first national multiracial organization to work for peace, goodwill, and practical co-operation between the various sections and races of South Africa . Its supporters included prominent liberals such as Edgar Brookes, Alan Paton, and Alfred and Winifred Hoernlé. Its most prominent publication was the annual A Survey of Race Relations in South Africa, which began publication with a volume for 1946/1947 under the title Race Relations Survey. The shorter title, Race Relations Survey, was resumed in 1984. This annual publication quickly became the standard reference source documenting political, social, and economic developments in South Africa, and continues to be published as South Africa Survey.
South Africa Survey
The 2016 South Africa Review was published in March 2016. It contained
some 900 pages of socio-economic data on South Africa, spread across 14 chapters. It was
published in hard copy and online in various formats. The Survey is marketed to corporate
users, with the income so earned (together with some donor fi nancing) allowing the IRR
to provide free access to civil society, the media, and politicians.
The 2017 South Africa Survey was published in February 2017 and ran to 950 pages
of tables and charts on all socio-economic aspects of South Africa. This edition was
dedicated to the late Sarah Zwane, who had worked at the IRR since 1979 and spent the
bulk of her career working on the Survey. The 2017 Survey features the fourteen chapters
below, which are also published online as stand-alone reports:
• Demographics
• The Economy
• Public Finance
• Employment
• Industrial Relations
• Business and Infrastructure
• Assets and Incomes
• Education
• Health
• Social Security
• Living Conditions
• Communications
• Crime and Security
• Politics and Government
Access to sound and independently researched socio-economic data is critical in helping
to craft policy. The Survey is therefore an integral part of the IRR advocacy efforts. The
socio-economic rigour forced on the IRR by the production of the Survey gives them a unique
advantage in winning over political and other leaders in the battle of ideas.
The Annual Surveys are available directly from the IRR. Contact information is below .
T
elephone: 011 482 7221
Fax: 011 482 7690
Email: info@irr.org.za
Our physical address:
2 Clamart Road
Richmond, Johannesburg, 2092
Our postal address:
PO Box 291722
Melville
2109